Professional Gutter Repair
Trusted By Thousands
Call Or Submit Request Now For A 10% Discount On Next Repair

Gutter Repair Professionals Servicing Customers 30+ Years
Quick And Easy Scheduling
Our team at Middlesex Gutter Supply focus's on you as the homeowner and wants to be as responsive as possible. From the moment you press submit on that form we are working to get back to you. We get back to you within the next two hours. You can schedule next day gutter repair service in case it is an emergency and we want to make it as easy as possible for a homeowner to schedule a gutter repair.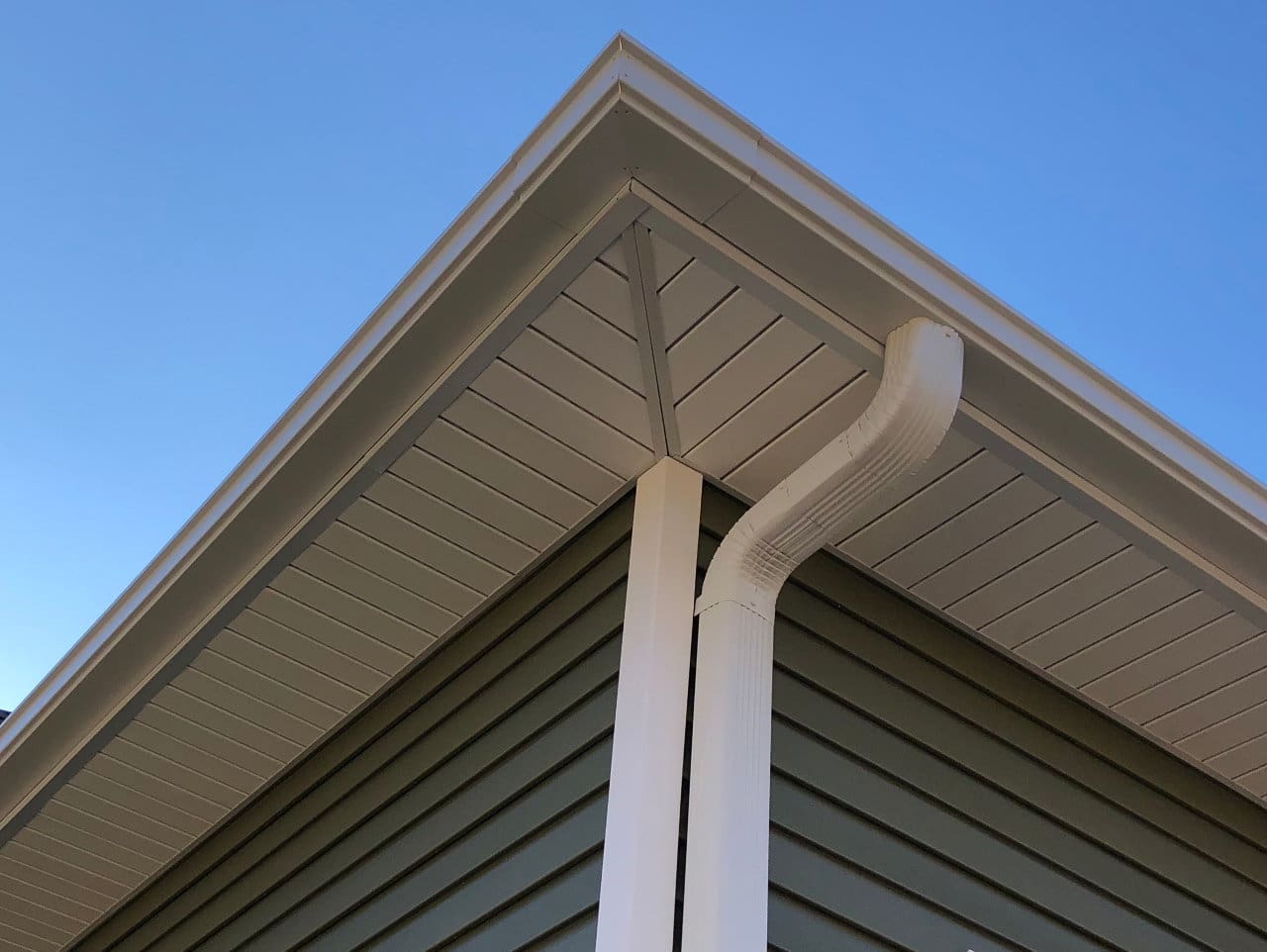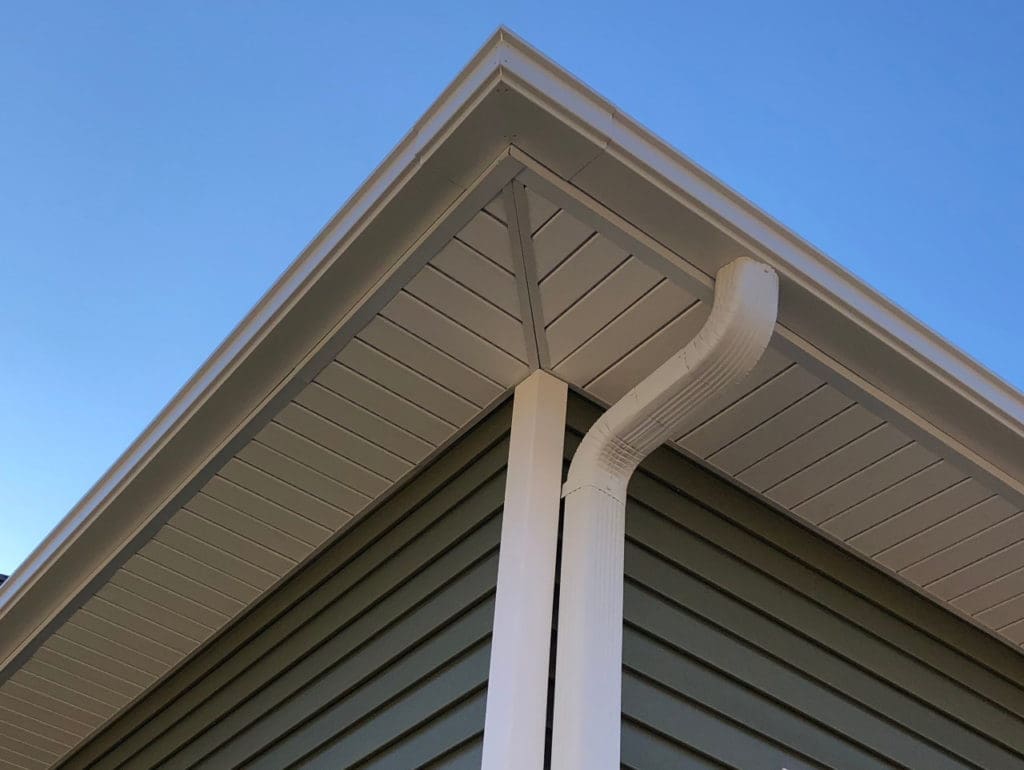 Our professionals strive to make sure your gutters are repaired to the point that they are better than when you got them. We will
give you professional recommendations if you need a bigger gutter size and tell you what was the reason behind the gutter damage. Middlesex Gutter Supply is one of the top-rated gutter
repair services in New Jersey. So stop asking yourself the question, what are good gutter repair companies near me and choose us and trust in us.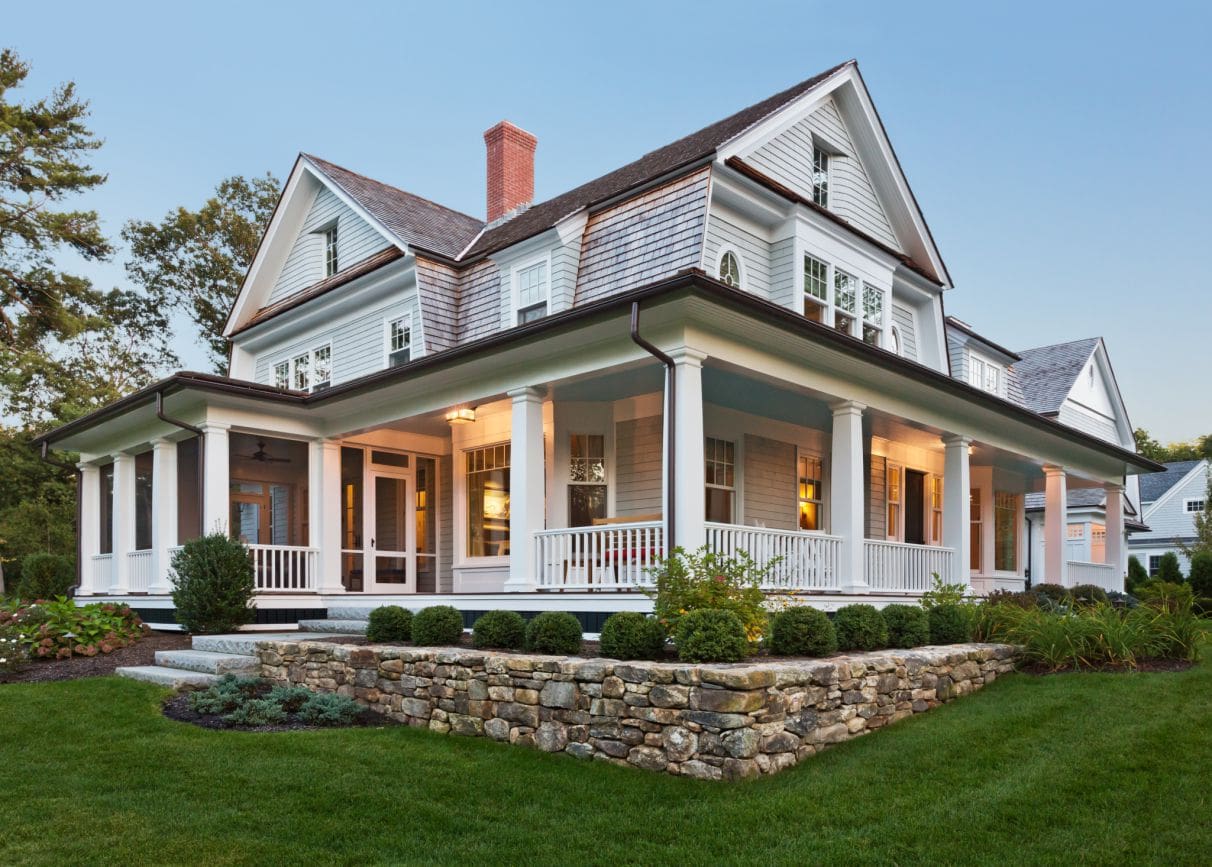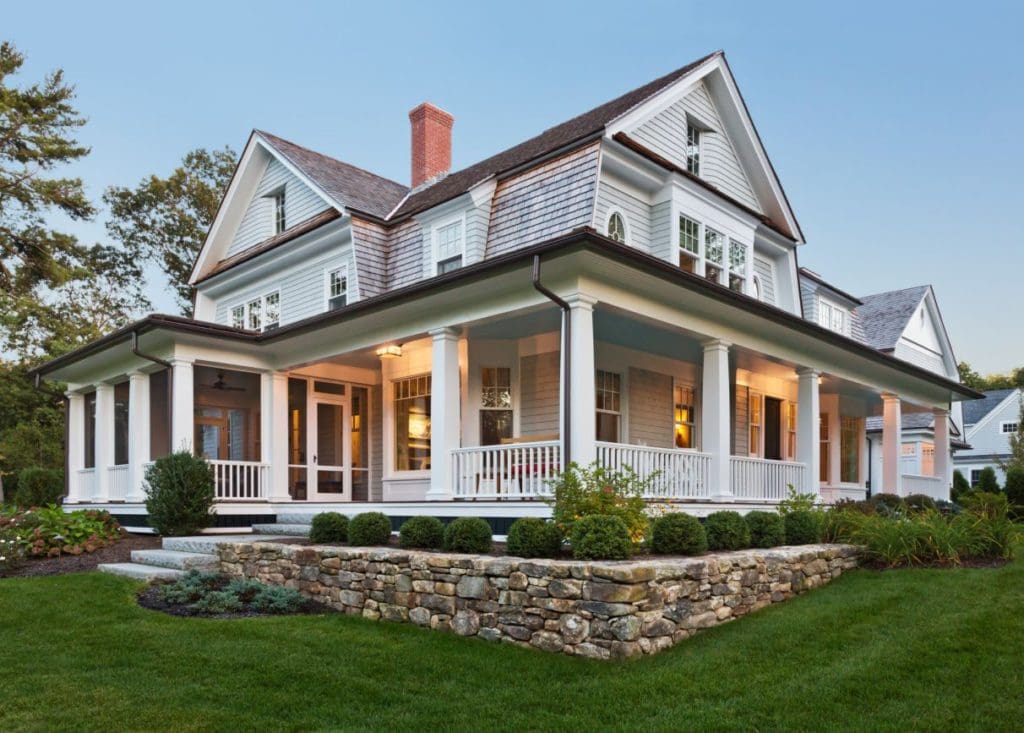 You may ask yourself, what makes Middlesex Gutter Supply different. Well let me answer you question. We put you the homeowner first. We want to make sure your gutters are in their tip top shape so they don't fail you during a storm when you need them most. We don't rush to get the jobs done and sell you
unnecessary services you don't need. So no more worrying about a trust worthy gutter repair guy and choose Middlesex Gutter Supply!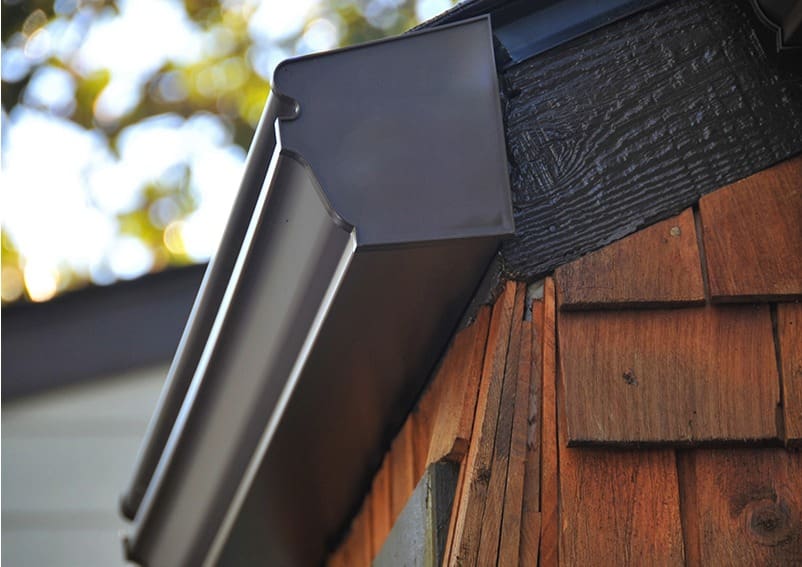 "Middlesex Gutter Supply has been providing high quality gutter services to customers for over forty years. From the moment our company was founded in 1979, we have dedicated ourselves to customer service. We provide our customers with high quality gutter services at an affordable rate that beats out the competition. Our passion for our work allows us to provide top-notch customer service, which includes same-day scheduling for our gutter services."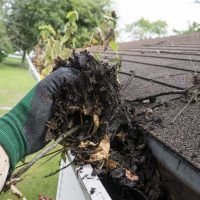 A well-maintained gutter system will divert rainwater away from the foundation of your home to minimize water damage. Our certified team at Middlesex Gutters cleans gutters all year round!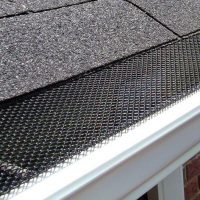 Gutter Guards are a great way to reduce the amount of debris that makes its way into your gutters, and can save you lots of time and energy in the long run. Our team at Middlesex Gutters gives professional recommendations on which gutter guards are right for you.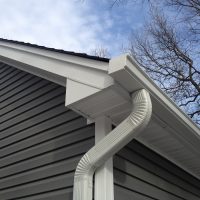 The team at Middlesex Gutters installs 5' and 6' gutters, which are proven to last longer and can handle more weight. 6′ gutters can handle more weight and will last you much longer. We produce the gutters on the work site and use the highest quality aluminium, 0.32 gauge.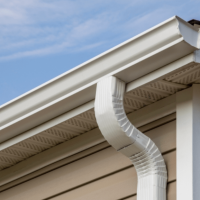 When a gutter breaks and is in need of repair, call us immediately to prevent any further damage (especially if there is an incoming storm). We can repair any broken areas, as well as check to make sure that there is no hidden damage in the rest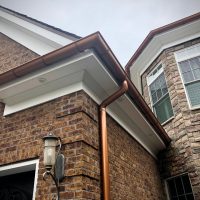 Copper Gutters are a beautiful addition to any home. They last longer and are more durable than standard aluminum gutters. They grab anyone's attention and make they say "wow". This style of gutter looks beautiful with almost any home and are sure to last longer then regular gutters.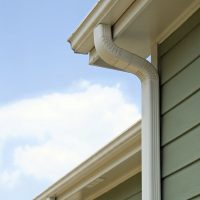 In essence, downspouts are how water gets from your gutters to an underground drainage system or your yard. Downspouts may need to be larger in size if you have a steep roof because water will flow into the gutters at a faster rate than a non-steep roof.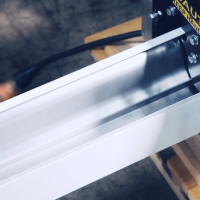 With the help of multiple box trucks that carry the equipment necessary to make gutters, Middlesex Gutter Supply can produce gutters on-site for contractors to install. We use 0.32 gauge aluminum in all of our gutters, which is the highest quality aluminum in the industry.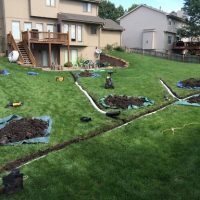 Underground drainage systems receive water from downspouts, and prevent water from ever reaching your lawn. At Middlesex Gutter Supply, we offer complete underground drainage systems that go hand in hand with your gutter system.