Middlesex Gutter Supply
Social Impact Initiative
About the Middlesex Gutter Supply Social Impact Initiative
Our Mission Statement
The Middlesex Gutter Supply Impact Initiative is dedicated to empowering communities by bridging the gap between business practices and social responsibility. Our mission is to enhance the well-being of the communities we serve through innovative solutions and collaborative efforts that promote sustainability and growth for all. By instilling values of empathy, integrity, and inclusiveness, we strive to create a positive and lasting impact in the communities we service.
What Inspired the Social Impact Initiative ? 
The Impact Initiative was born from a desire to help the local community when a call for assistance was made at the church the founder of Middlesex Gutter Supply attends. Our company responded with a desire to help, and it was this act of kindness that inspired the creation of the Impact Initiative. We believe that small acts of kindness can lead to big changes, and that is what we aim to achieve through the Impact Initiative.
Churches across Middlesex County NJ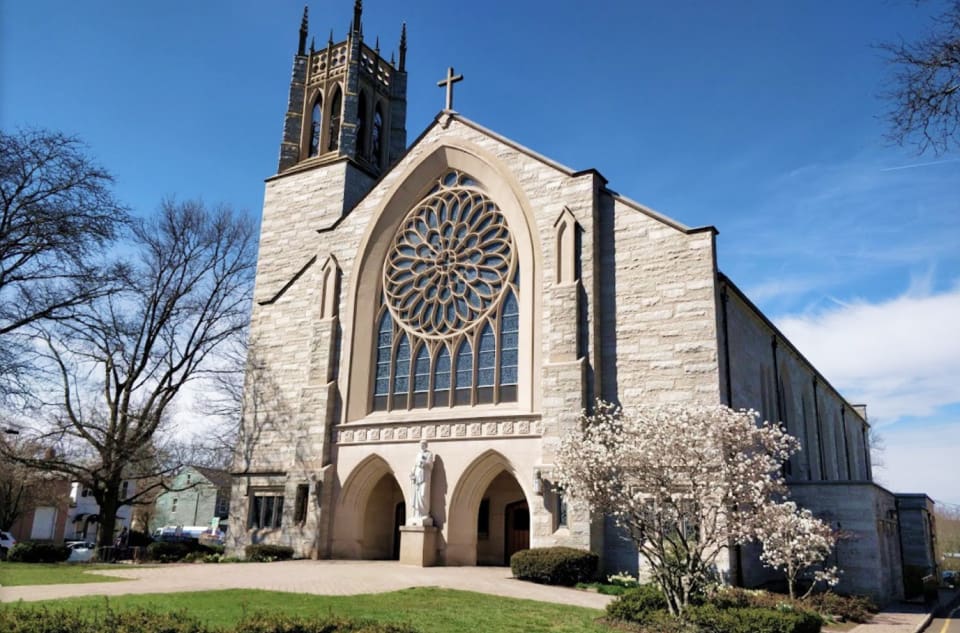 The Middlesex Gutter Supply Impact Initiative has a strong commitment to supporting the community, and one of our most meaningful partnerships has been with St. Paul's Parish. We have been able to provide free gutter and home improvement services to the church. Additionally, we have established a referral network within the church, where contractors can connect with one another and learn from one another's expertise.

We are proud to have hosted several cookouts with St. Paul's Parish, which provide a space for community members to come together and share in good food and conversation. These events not only bring the community closer together but also demonstrate our commitment to promoting a sense of community and inclusiveness.
Our efforts with St. Paul's Parish are just the beginning of our work in the community. We have also collaborated with other churches throughout Middlesex County NJ.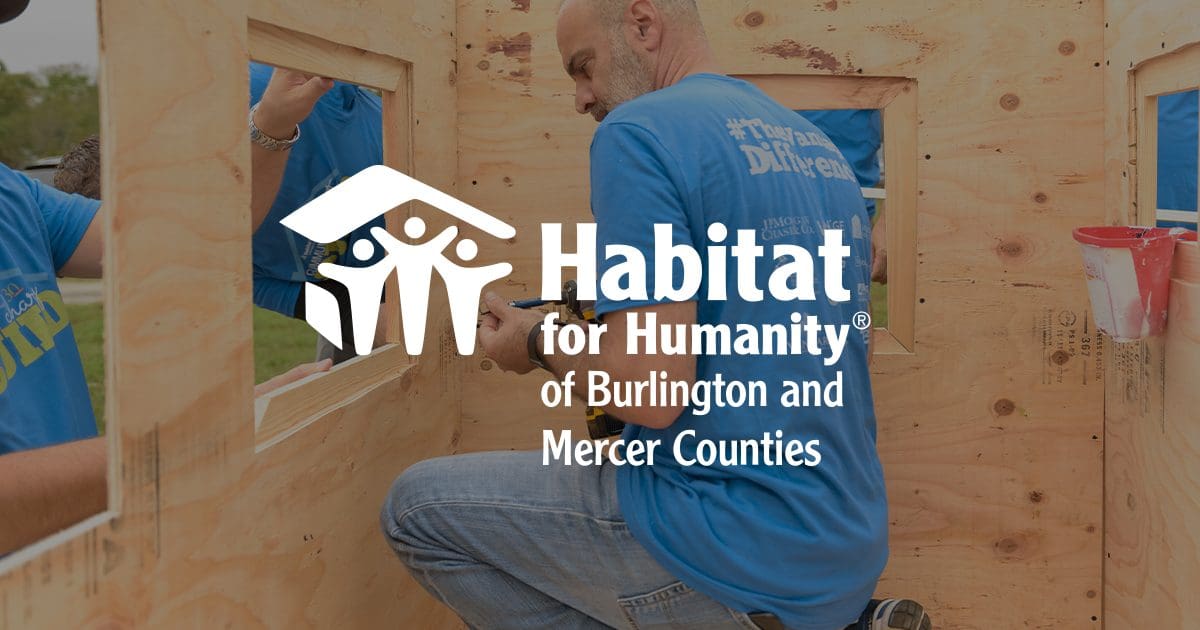 One of the organizations we are proud to partner with is Habitat for Humanity. Habitat for Humanity is an international organization that works to provide safe, decent, and affordable housing to families in need.
We have dedicated ourselves to supporting Habitat for Humanity in several ways. Firstly, we donate free resources and labor to help in their mission to build homes for families in need. This includes donating materials and providing expert installation services to help build homes that are safe and durable. Secondly, we also created company days where every employee has the opportunity to donate their time and skills to help build homes with Habitat for Humanity. This is a unique opportunity for our employees to come together, volunteer their time, and make a difference in their community.
Finally, we also offer compensation for employees whenever they volunteer anywhere, including Habitat for Humanity. This helps to encourage and support our employees in their efforts to give back to their communities. Our commitment to Habitat for Humanity is just one way in which we are striving to make a positive impact in the world and create a better future for all.
Environmentally Friendly Initiatives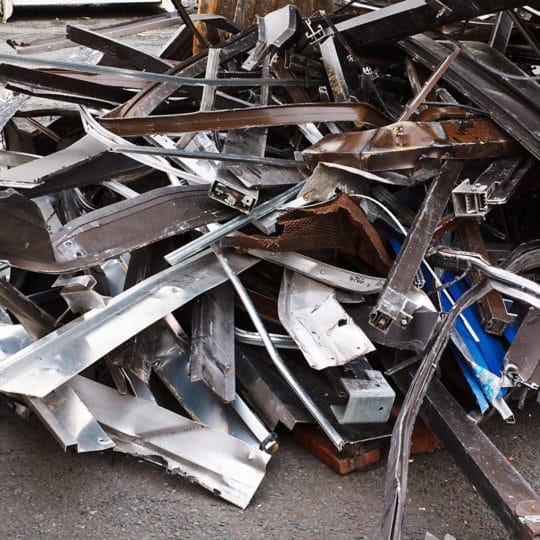 We believe in protecting the environment for future generations. That's why we have implemented various initiatives to promote environmental sustainability within our operations.
One of our key initiatives is aluminum recycling. Aluminum is an environmentally-friendly material that can be recycled over and over again without losing its quality. By recycling excess aluminum from our job sites, we are not only reducing the amount of waste in landfills but also conserving natural resources and reducing carbon emissions.
In addition to aluminum recycling, we also take steps to minimize waste and conserve energy in our day-to-day operations. This includes using energy-efficient electric tools, as well as reducing, reusing, and recycling materials whenever possible. Our goal is to be a responsible corporate citizen and contribute to a greener and cleaner environment for future generations.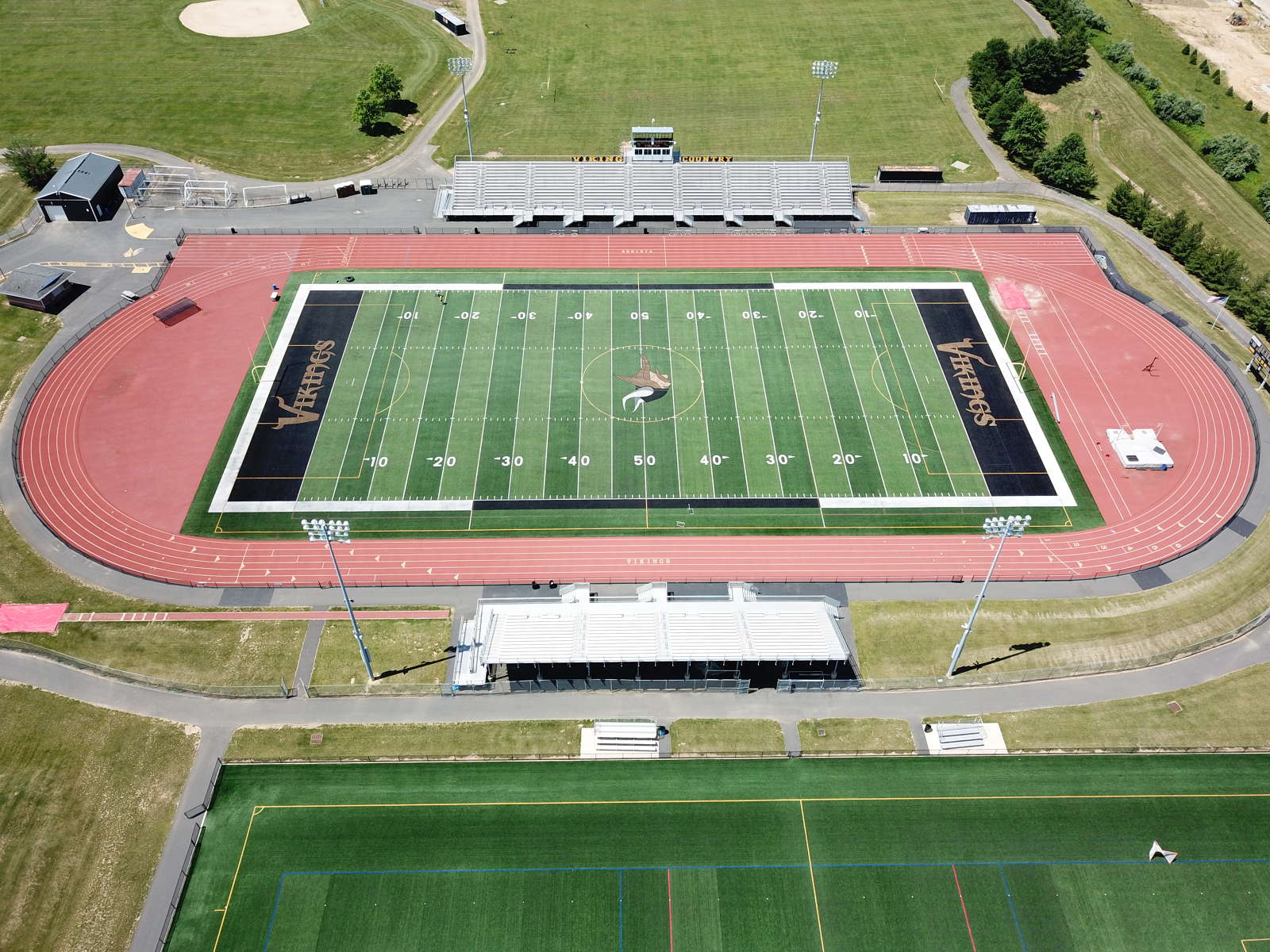 At Middlesex Gutter Supply, we understand the importance of supporting local communities and promoting healthy and active lifestyles. That's why we have made it a priority to sponsor local sports teams and organize community sports events. Our aim is to bring people together and encourage them to engage in physical activity, while also fostering a sense of community spirit.
One of our key initiatives in this regard is our partnership with South Brunswick High School, where we sponsor the school's football team. This partnership provides the team with much-needed support and resources, and also helps us to engage with the local community and inspire young people to pursue their athletic passions. Through this partnership, we hope to make a positive impact on the lives of local residents and create a sense of pride in the community.
Learn More About Our Social Impact